Features
Event Staff App has all of the features you need to make your life easier, and help you coordinate your staff.
Text Messaging
The best way to reach and engage your staff. All you need to get your staff members going is their phone number.
Detailed Event Pages
Make sure that all of your details for each event is properly communicated to all those involved.
Cloud Hosted
We save all of the data for your events and have them readily accessible when you need them. Quickly find the info that you need at any time.
Mobile and Laptop Friendly
Our software is built for all screen types and all devices. Use it through your Web browser or through our apps.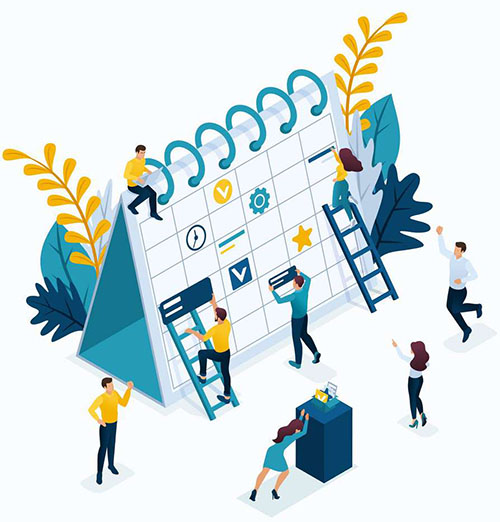 Accomplish your scheduling with ease
Schedule and Manage Your Staff
Collaborate with your team to make sure that everyone is where they need to be. Keep track of who is working which event, move work shifts around, know if you need to add more people, control time tracking and clock-ins, and get valuable exports of the data you need.
Providing you access to all of your info on the go
Built to be Mobile Friendly
Event Staff App provides all of the tools that you need to manage your staff while in the field. With our mobile apps and mobile-friendly Web pages, you and your staff will have everything you need, wherever you are.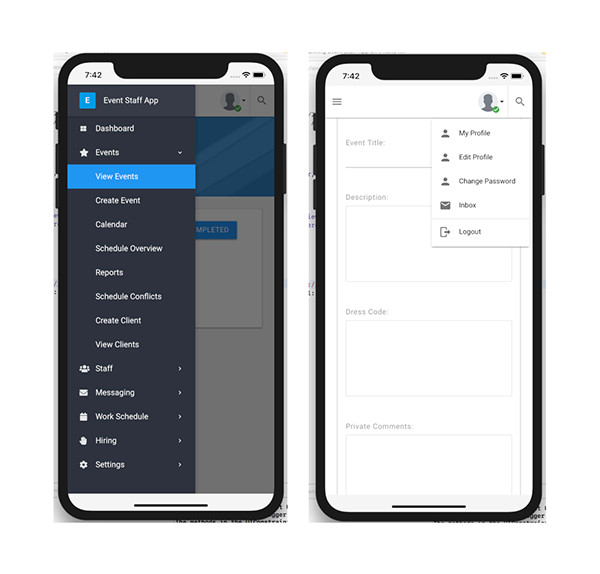 Our Monthly Pricing
The following is the pricing for our core service. Pricing is based on your the size of your staff roster, and any additional features that you enable.
Testimonials
Happy customers is at the core of what we do. Event Staff App has evolved over the years from listening to what our customers need, and by building them the functionality that makes their lives easier.
We are a large catering company with up to 200 seasonal part time employees. The Event Staff App makes scheduling those employees simple. Our managers and employees love the software because they can find all of the information they need in one place cutting my time communicating information to everyone down by half.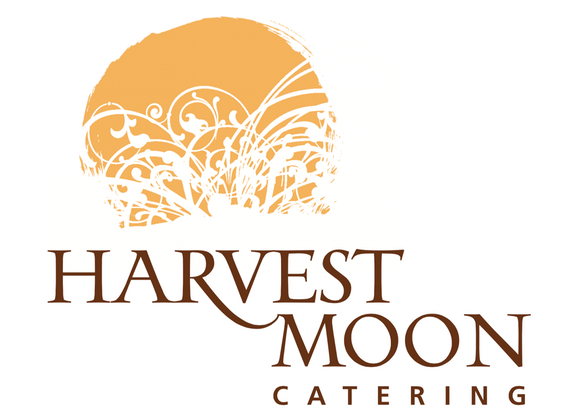 Tracy O.
Event Staff App was the perfect app at the perfect time for us a the perfect price point. The best part about Event Staff App has been their willingness to work with us, listen to our feedback and incorporate ideas that are best suited for everyone. Couldn't recommend this product more!

Jason C.
We have used Event Staff App for several years now to schedule and communicate with our staff. It saves me a ton of time in wasted back and forth phone call and emails that I normally used to do. Our experience with the software has been really great, and we highly recommend it to any event business looking to speed up the way they schedule their staff.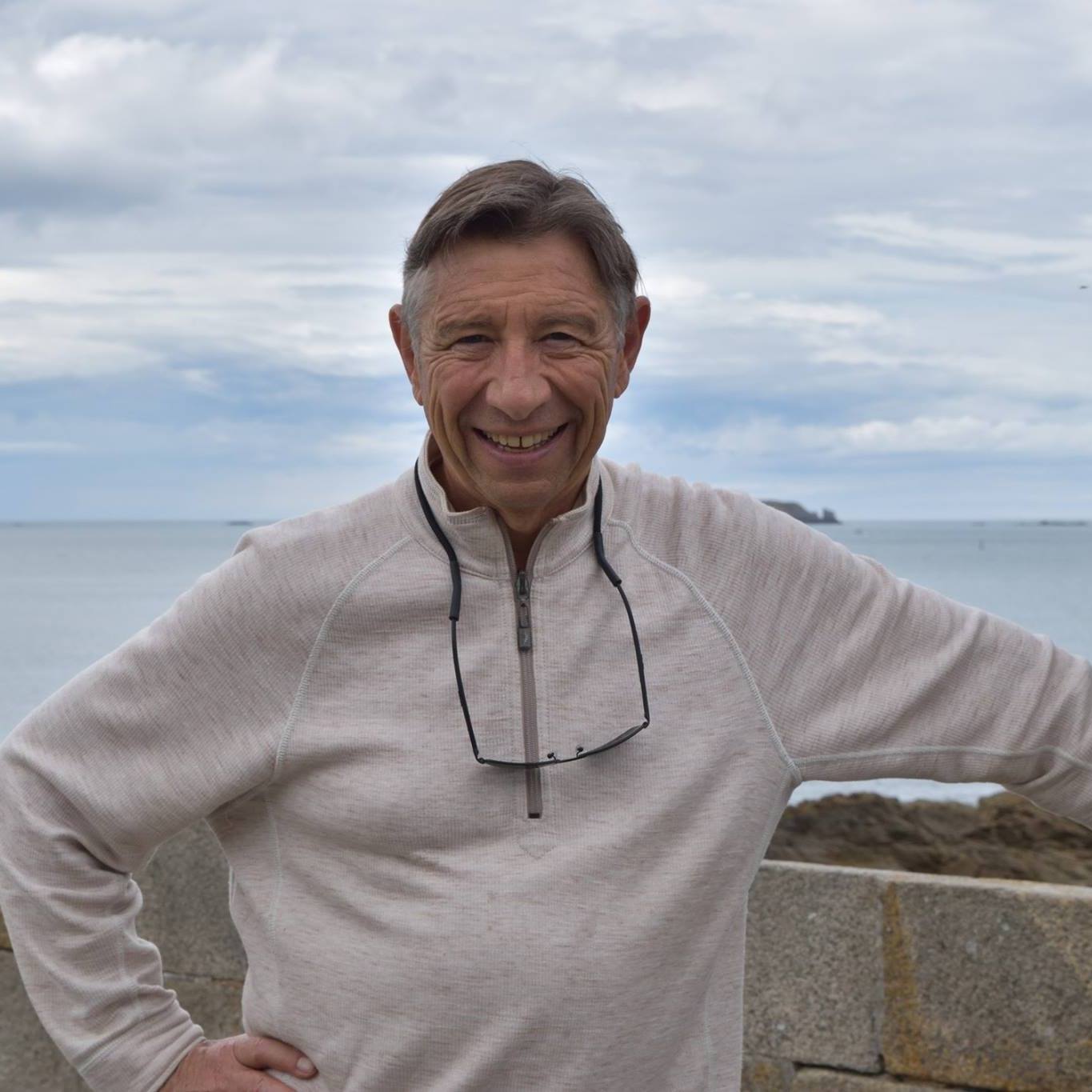 Philippe S.
With a few simple steps, we easily schedule an Event, schedule our Event Staff and we're done! Now we are free to move on to another task without having to make a phone call, email or sent a text! Unbelievably freeing!!! The best business tool and business partner you would ever want in your business! Saves us so much time and money!!!
Lizette M.
Our Latest News
News, info, and product launches that we are pleased to share!